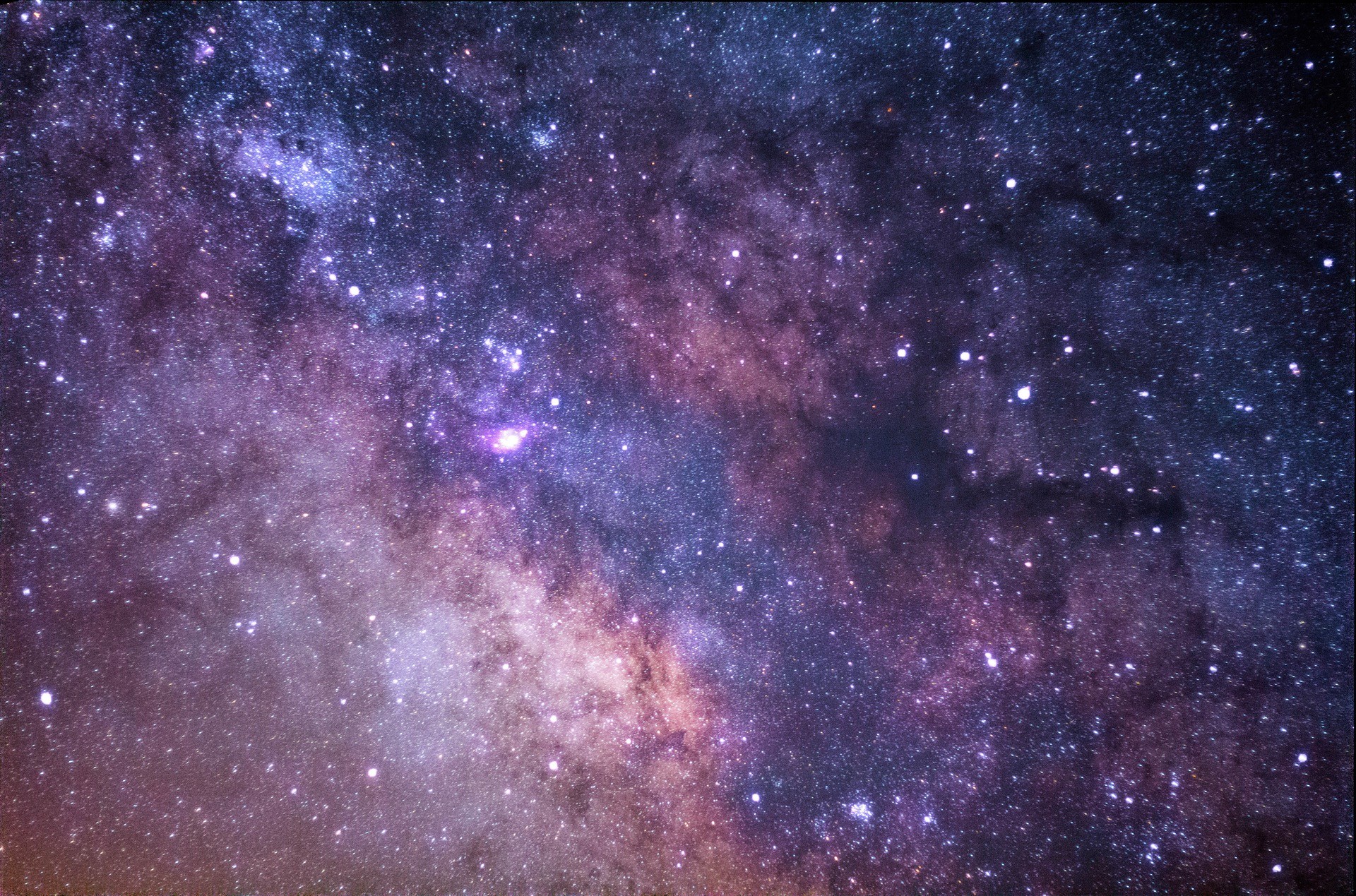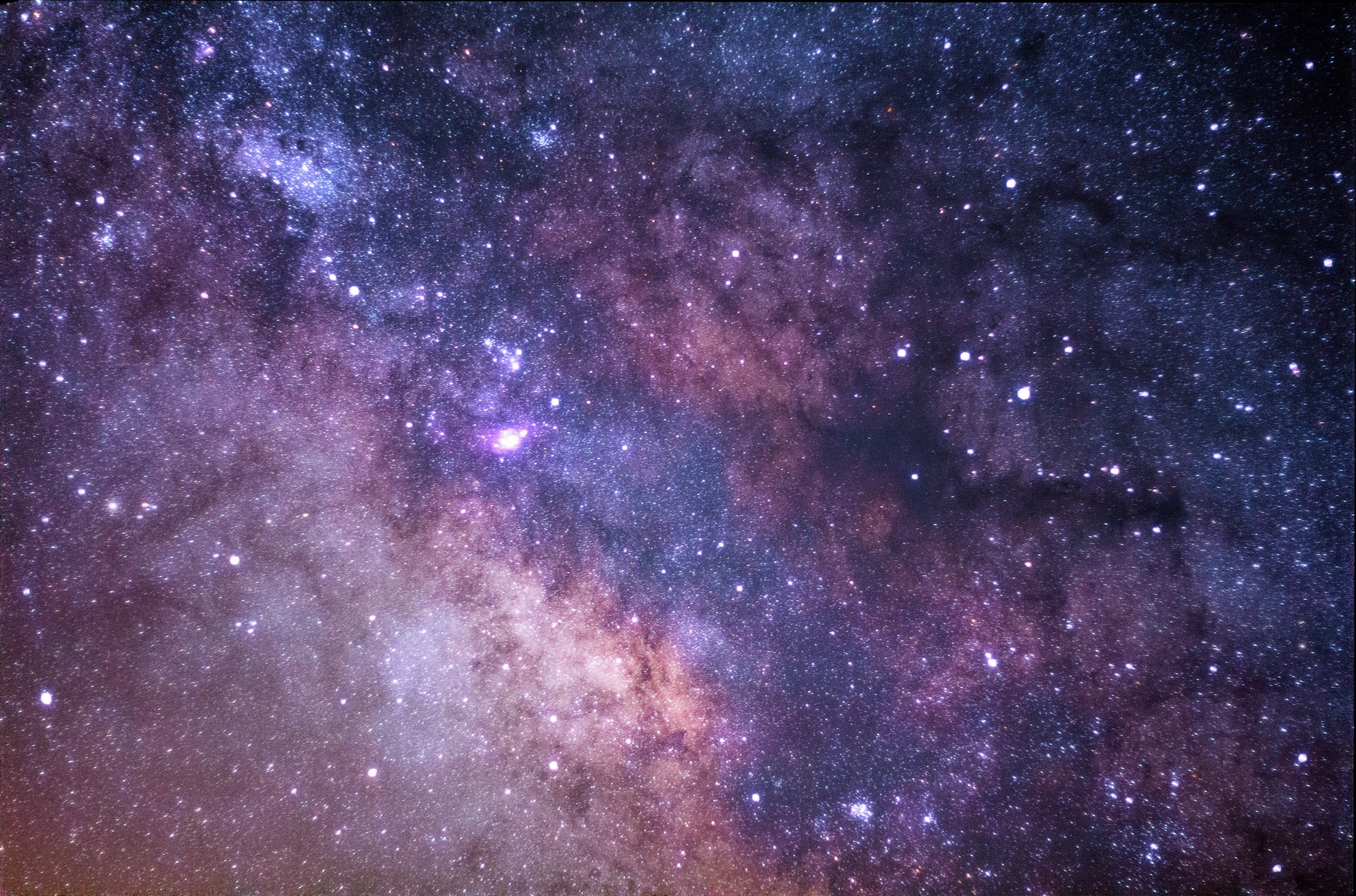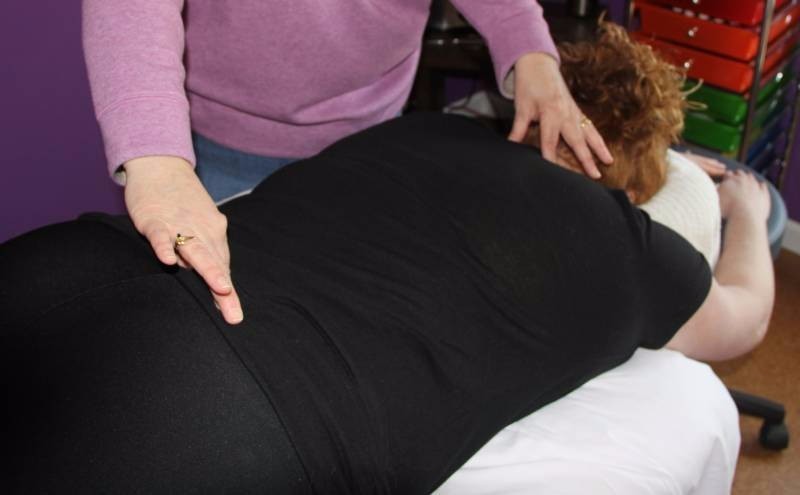 Full Body Reflexology helps to align the entire body through smooth and relaxing movements. Two therapies combine to make a Full Body Reflexology session. The first is called Natural Electro-Magnetic Process which guides the body through smooth, gentle movements and encourages the body to realign itself. The second therapy, called Vitatherapy, uses the positive and negative energy flow in your body to "magnetically" attract better blood circulation to area(s) needing increased healing.
The Full Body Reflexology session takes approximately one hour, during this time the client is completely clothed. The session will begin with a foot print picture which helps to see where your body is out of line and how your body, as a whole, is functioning. Your body will be encouraged to relax as you lie on our comfortable massage table and listen to the music selection of your choice. Your session will also include a Foot Reflexology treatment. Make an appointment today to see how it feels to be properly aligned!

Become Certified in Full Body Reflexology using the Natural Electro-Magnetic Process. Rev. Gwen wrote this course and is the only one certifying students in this bodywork. See the classes page for class dates..